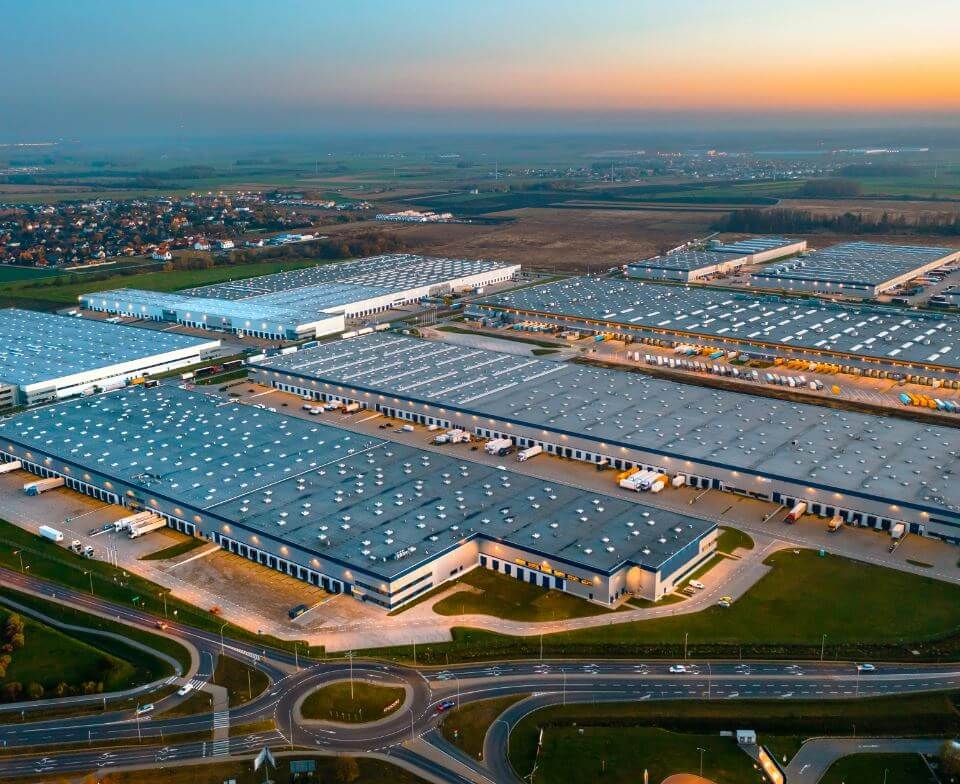 Tenders
We organize tenders for Clients who are not directly involved in the construction industry. We provide support in technical and organizational matters. We will assist you throughout the investment process, estimate investment costs, and organize the tender process. We accompany our Clients until the selection of the general contractor or contractors responsible for specific work packages.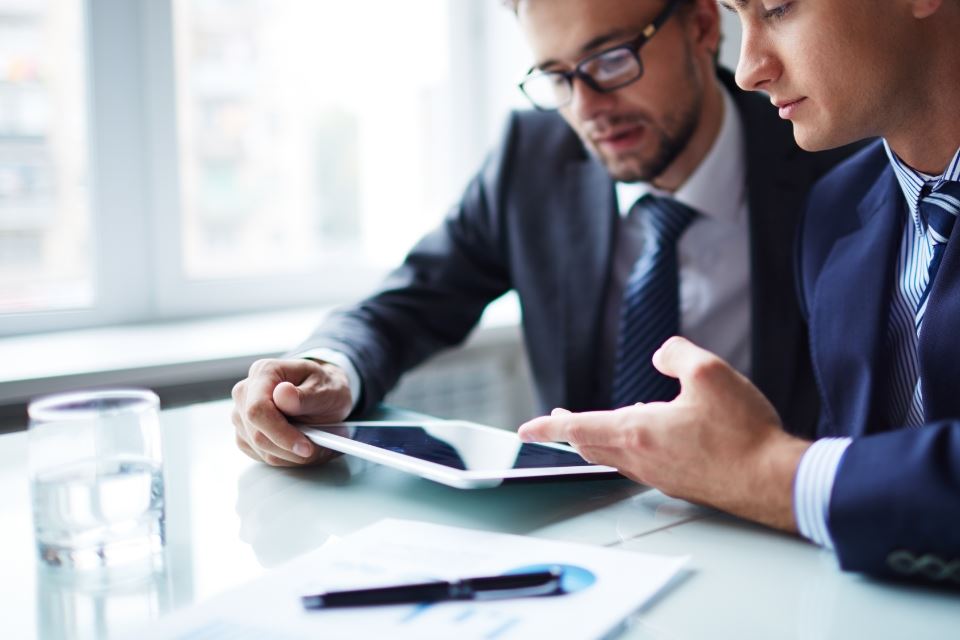 Cooperation with us
We will determine the scope of work and prepare the investor's cost estimate for construction.
We will prepare the tender and select the investment designer.
We will provide an investor's cost estimate based on ongoing design work.
We will prepare tender procedures, which include detailed technical specifications and cost estimates, to select the contractor(s) for specific work packages related to the investment.
We will draft a contract template for the contractor.
We will compare offers and negotiate with potential contractors.
After a thorough analysis, we will provide you with offers from the recommended contractor.
We will support you during the finalization of the contract with the contractor.